Stories of Home
The Ohio Housing Finance Agency is proud to present Stories of Home – a blog that features current happenings in the housing industry and also highlights those that have been positively impacted by our Agency's work.
---
Determining who lives in OHFA-financed multifamily properties is an important step in understanding how we are serving Ohio's affordable housing needs. This infographic compares current residents in Ohio's Housing Tax Credit projects to all of Ohio's low-income renter households.

Continue reading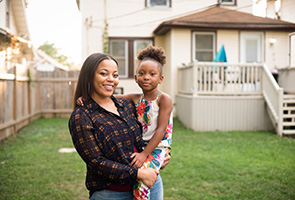 Our latest podcast answers common homeownership questions and walks through some OHFA homebuyer programs that help make buying a house or condo easier.
Continue reading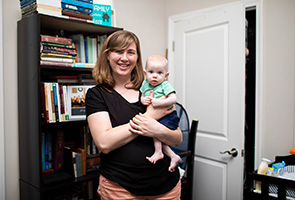 The current rental market in Ohio is challenging for many, particularly families with low-to-moderate incomes. Over the last decade, median rent across the state increased by 5%, which has led to about a quarter of Ohio families spending more than half their income on housing.
Continue reading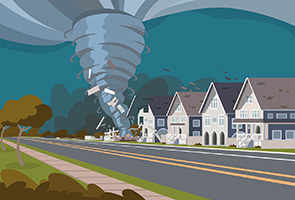 Extreme weather events can intensify underlying economic stress and inequalities, as lower income households have higher barriers for finding shelter and/or repairing their home.
Continue reading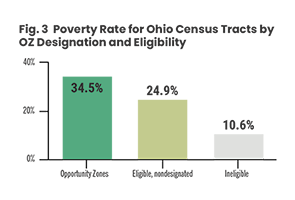 As part of a federal tax incentive created by the Tax Cuts and Jobs Act of 2017 to spur private investment in economically-distressed communities, Opportunity Zones were chosen through a two-step process. In Ohio 1,647 census tracts were identified as eligible.
Continue reading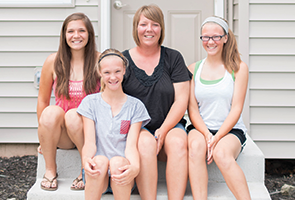 A safe, decent, and affordable home can help improve the economic mobility of a low-income resident. Coupling this with proper amenities and services can help bolster the resident's success and economic security. Learn more in this episode of Doorsteps.
Continue reading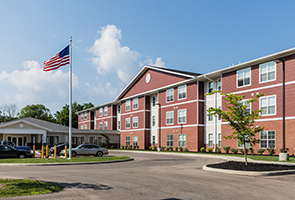 Many Ohio veterans struggle to afford housing. In Ross County, 44% of veteran renter households were rent burdened between 2013 and 2017, higher than the state average (30%), according to data from the American Community Survey.
Continue reading
The views and opinions portrayed in Stories of Home do not necessarily reflect the policies or position of the Ohio Housing Finance Agency.