After graduating from Otterbein University in 2013, Courtney and her fiancé, John, knew they wanted to purchase a home. However, homeownership seemed like a far-off dream. Then, John found the Ohio Housing Finance Agency's Grants for Grads program, and they realized their dream could become a reality much sooner than they expected.
Before buying their home, Courtney and John lived in a small apartment just a few blocks away. The apartment was old and cramped, and air conditioning cost $200 per month during the summer. It wasn't a nice apartment, but they were trying to save up money to purchase a home.
After John found OHFA's Grants for Grads program online, Courtney did more research and met with a lender. They received down payment assistance to help them cover the combined costs of a down payment, closing and inspections.
"Grants for Grads was perfect for us, because we were able to use that assistance to accomplish that dream of having a home together," she says.
Then, her mom told her that a house in her childhood neighborhood was for sale. Luckily, Courtney still knew the owner.
The owner of the home showed Courtney the house and told her more about the history of the house. Courtney remembers growing up in this neighborhood in Columbus fondly; the kids in the neighborhood patrolled the streets at night, pretending to be cops. They had block parties, and every Halloween, neighbors left each other treats on their doorsteps.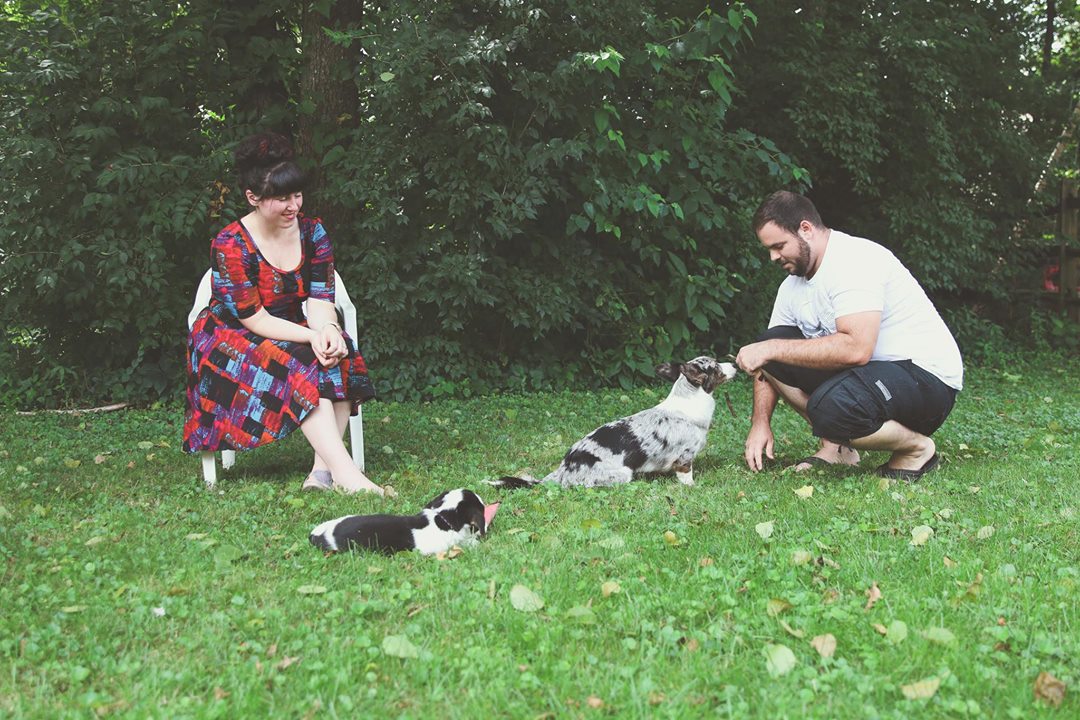 When John and Courtney were approved for the home, Courtney was excited. Without the Grants for Grads program, Courtney says that they would have had to wait longer to purchase a home. They might not have ended up in her childhood neighborhood after all.
As a part of OHFA's homebuyer program, Courtney and John had to take homebuyer education courses, "OHFA's homebuyer education course prepared me to buy a home by providing me with information about the process that I wasn't fully aware of."
She learned about closing and inspection costs, as well as the timeline for completing various documents. After taking the course, she spoke with a member of OHFA's team on the phone.
"OHFA did a really good job of having me learn a little bit before, and then talking things through on the other side of a line. The best part, for me, was talking to the person from OHFA on the phone. Sometimes, when you're online, things can be a little confusing."
Now, Courtney recommends the program to all of her friends. She was the first one in her circle of friends to own a home, but now, one of her best friends lives in the same neighborhood. She enjoyed the opportunity to "share the education that I learned" with those closest to her.
Now, they live close to their friends and close to Courtney's parents. They have cookouts with their loved ones in their backyard. Four days after moving into their home, Courtney and John hosted Thanksgiving. They borrowed a table from the neighbors and did their best to hide the leftover boxes around the house. In fact, Courtney knows all of her neighbors, and she says they come over often to see her two puppies.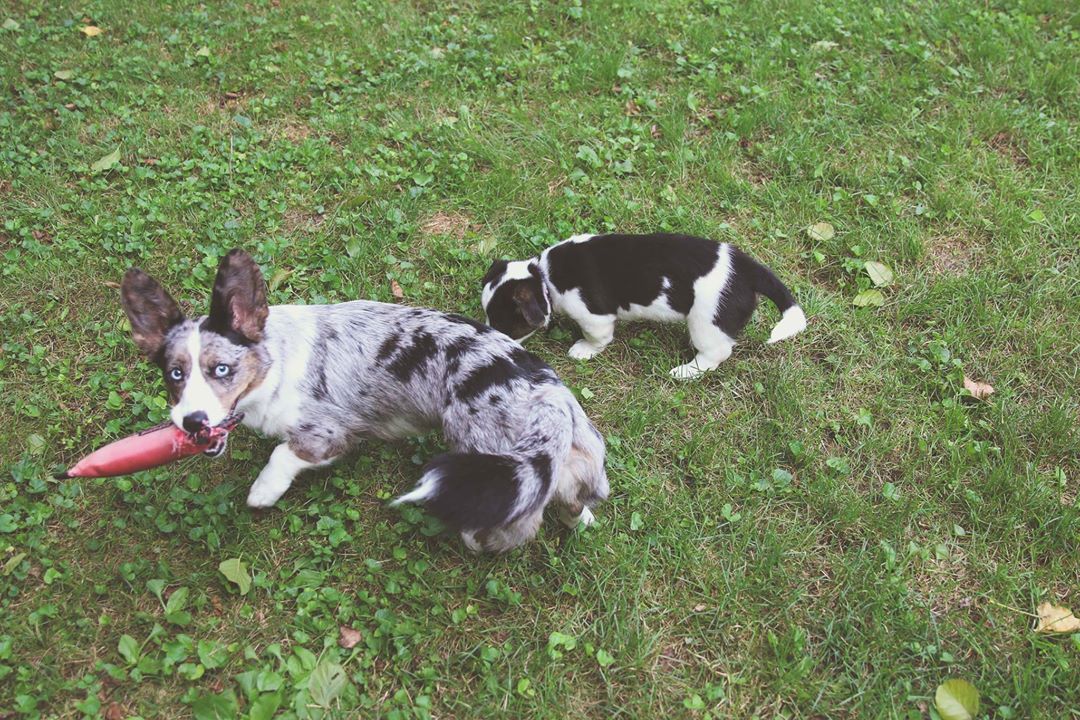 "Home is the place I feel most comfortable," she says. "Home is the best place compared to any place that I could go."
And now, years later, home is right where she started, surrounded by the community she's always loved.
For more information on OHFA's homebuyer programs, including Grants for Grads, click here.