Meet OHFA's Executive Staff
OHFA's experienced executive staff facilitates the Agency's mission by overseeing and directing the programs and operations that help increase the availability of affordable housing opportunities in Ohio. To learn more about any of our executive staff members, please download the bios provided below.
---
Shawn Smith
Shawn Smith joined OHFA in 2019 after nearly two decades as a governmental accounting and public finance professional. Shawn is a Certified Public Manager and Certified Ohio Fiscal Professional. More about Shawn Smith...
---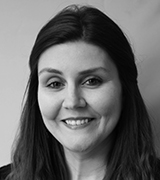 Chelsea Buckwalter
With a background in public policy and data analysis, Chelsea Buckwalter joined OHFA in 2019 and was named Director of Research and Analytics in January 2022. More about Chelsea Buckwalter...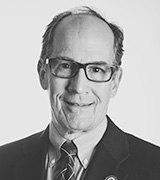 Guy Ford
Guy Ford joined OHFA in August 2009 and is responsible for developing and maintaining strong relationships with members of the Ohio General Assembly and Ohio's Congressional delegation. More about Guy Ford...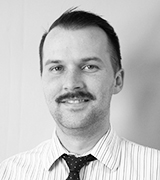 David Foust
David Foust is the Director of Multifamily Housing at the Ohio Housing Finance Agency (OHFA), leading administration of the state's low-income housing tax credit program, multifamily bond program and several gap financing programs. More about David Foust...
Timothy Glasser
Timothy Glasser joined the OHFA team in August 2016 after 27 years in the public finance capital markets business with regional investment banking firms. Mr. Glasser is responsible for capital markets at OHFA. More about Timothy Glasser...
Joe Hewitt
Joe Hewitt joined OHFA in January 2022 as the Director of Housing Programs. He comes from National Church Residences where he served as the Director of Asset Management. More about Joe Hewitt...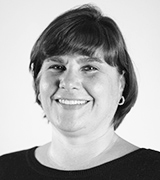 Erin Higgins
Erin Higgins has worked for the Ohio Housing Finance Agency's homeownership office since joining the agency in 2014. She now serves as the Residential Lending Manager. More about Erin Higgins...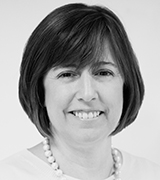 Penny Martin
Penny Martin joined OHFA as the Director of Public Affairs in December 2021.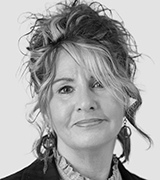 Gina Scheiderer
Gina Scheiderer joined OHFA in February 2020 as its Director of Human Resources. She brings 32 years of government human resources experience, having worked for elected officials, within the judicial branch and other executive branch offices. More about Gina Scheiderer...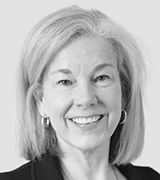 Paula Steele
Paula Steele joined OHFA as its Director of Operations in 2021 with more than 30 years of private and public sector experience. More about Paula Steele...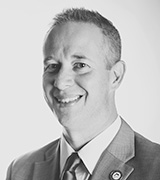 Sean W. Thomas
Sean W. Thomas began his career with OHFA in 1993 and primarily worked in the Development Division where he helped administer more than $4 billion in federal housing tax credits and $700 million in loans and grants. More about Sean Thomas...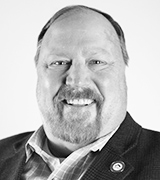 Tom Walker
Tom Walker has worked for the Ohio Housing Finance Agency for over 20 years. He started his career serving in various positions since 1988 and currently serves as the Housing Preservation Development Manager. More about Tom Walker...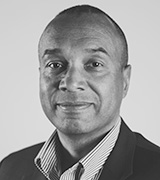 Donald E. West, Jr.
Donald West began his career at OHFA in May 1990 and has served as the Chief Financial Officer (CFO) since July 2004. More about Don West...