Heritage Apartments is a development with 52 units of family housing in Coshocton (Coshocton County). The project consists of seven buildings that include 12 one-bedroom units, 28 two-bedroom units, and 12 three-bedroom units. The development is in an Appalachian county, and operates under the HUD Section 8 program, with a Housing Assistance Payments (HAP) contract available for all units.
Unit amenities include ceiling fans, vinyl plank flooring, microwaves, and added exterior storage outside each unit. Site amenities include a new community building, new playground area with seating and a bicycle rack, covered outdoor gathering area, community gardens, and upgraded site lighting. A supportive services office is also on site, adjacent to the community building. Heritage Apartments has received Enterprise Green Communities certification.
The development is within proximity to a variety of businesses which provide services for the residents in the community, and the project has memorandums of understanding from several community organizations for services to its residents. Three units will be affordable to households at 30% AMGI, 18 units affordable to households at 50% AMGI and 31 units affordable to households at 60% AMGI.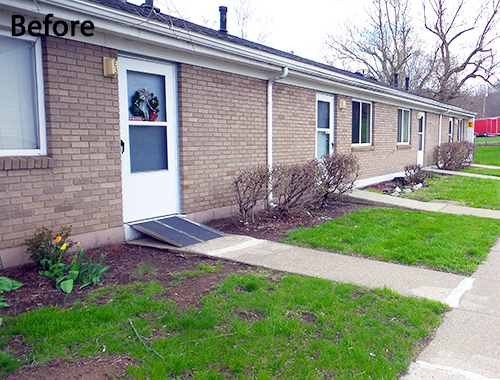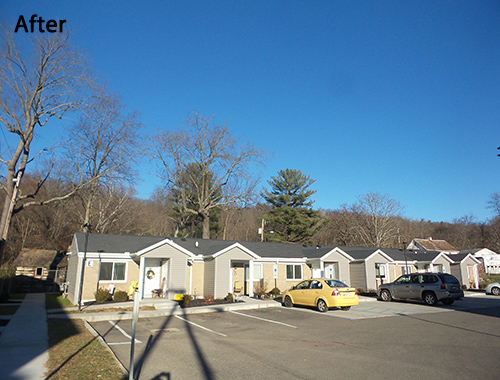 ---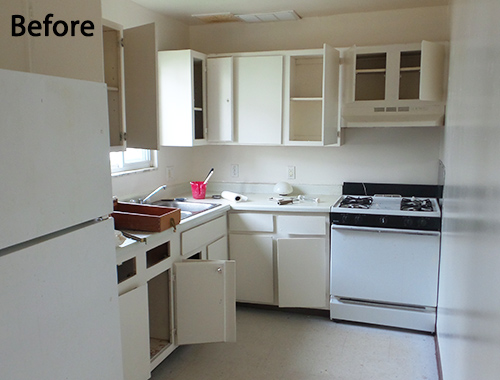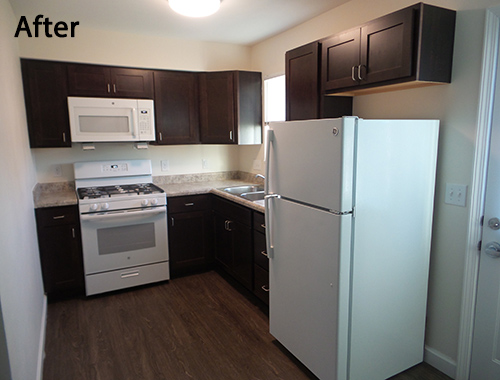 ---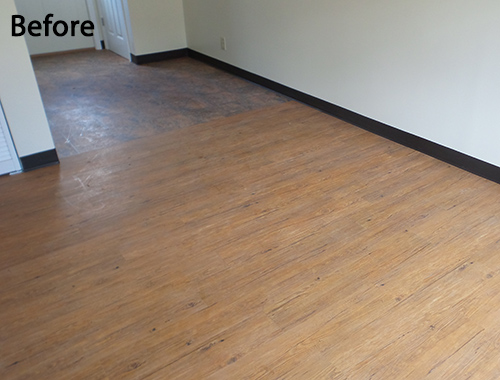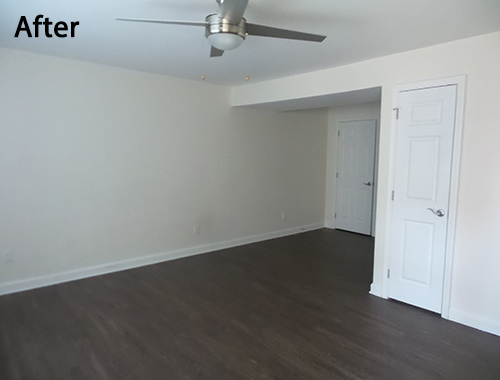 ---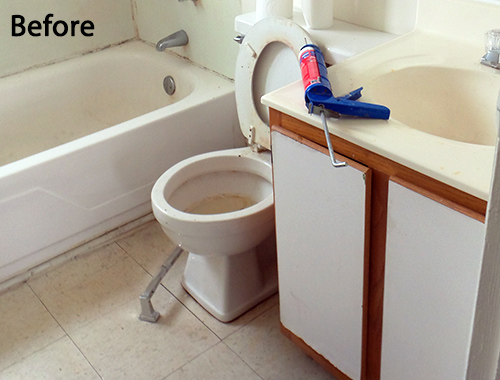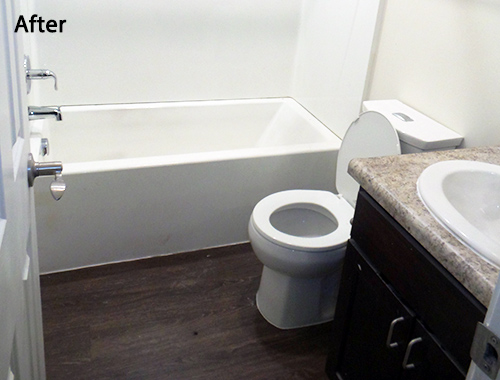 ---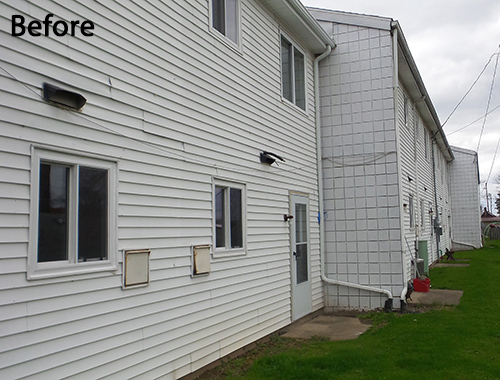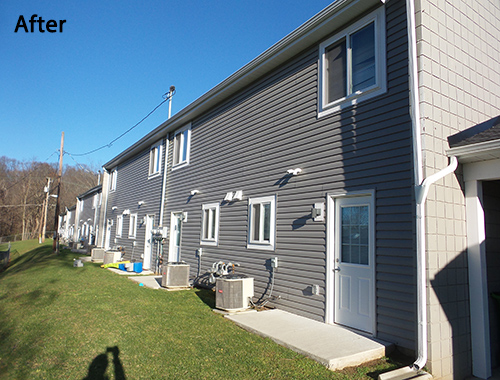 ---